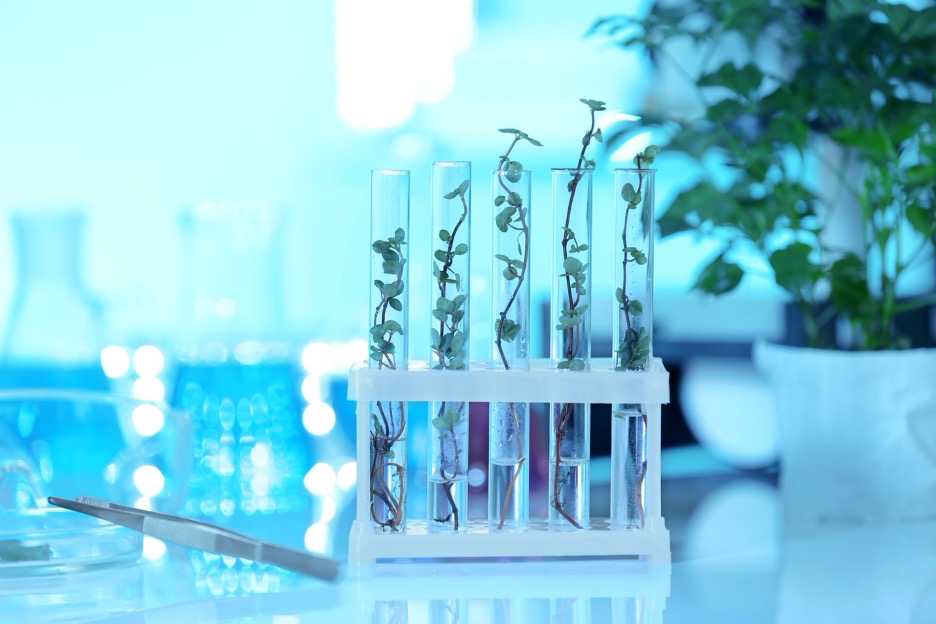 The Functional Medicine approach in our office is based on the Kalish Method which focuses on restoring adrenal health, gastrointestinal health and detoxification. What we find is that stress of some kind is usually at the root of most issues. This can be emotional stress, dietary stress or physiological stress due to pain and hidden inflammation.
What is the course of a Functional Medicine treatment?
The first visit is 1.5 hours and includes a lengthy discussion of your health history and your current concerns. It may also include an acupuncture treatment. We will discuss different functional medicine labs relevant to your condition. An initial treatment plan will be created together based on our discussion. This plan will be written up and sent to you.
After labs results come in, the raw data will be analyzed and explained in detail. A personalized treatment plan based on these results will be discussed along with supplement suggestions.
Regular follow up sessions will be scheduled to assist you with any questions that you have and to provide support along the way.
Strategies
First it is important to understand the role of diet and exercise and learn what foods you can eat and what you need to avoid. Food allergy testing may be helpful.
Supplement programs are created to give you nutrients you really need based on lab testing which gives us information about your unique biochemistry. The labs tell us specifically where you are deficient and what nutrients will support you. You no longer need to try the latest and greatest supplement that you may have heard about.
Another important aspect are the recommendations for exercise, lifestyle, and stress management.
Advanced clinical lab testing guides the recommendations of supplement programs based on results of nutrient levels. These results are used for a wide range of health issues from hormone balancing to weight loss. These new lab testing capabilities can now accurately assess these hormone levels, assess specific inadequate nutrient levels, and help ascertain the best therapeutic protocol for correcting nagging chronic health conditions.
Prevention is always preferable and this technology can easily be used to maintain healthy functioning in individuals who are already doing well on this journey.